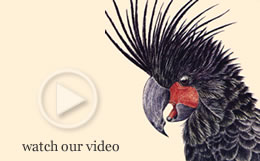 SCULPTURE IN THE VINEYARDS
What a great event it was in 2017 curated by Wollombi's local artist, Kes Harper! Over 50 sculptures over 3 vineyards, Undercliff, Stonehurst and Wollombi village.
WOLLOMBI WILD RIDE
Are you getting ready for 2018! The date is 1 September!
WOLLOMBI MARKET DAY
Friday 26 January 2018.