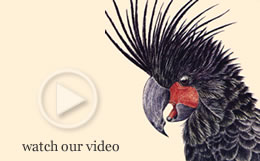 A TASTE OF WOLLOMBI
Come and join the celebration on Sunday 28 June in historic Wollombi village- live music - taste local wines - taste specialist local food - cafes and stalls
WOLLOMBI WILD RIDE
Are you ready for 5 September 2015!
SCULPTURE IN THE VINEYARDS
Entries now open for 2015 Event.
A very big thank you to all scuptors and visitors for making the 2014 such a great success. What a fantastic variety of sculpures we had! We are pleased to announce that we are again a Destination NSW event for 2015..............