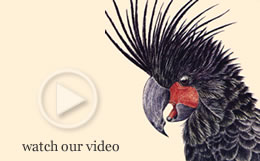 SCULPTURE IN THE VINEYARDS
Join us 2-18 November for a lavish indoor/outdoor exhibition of intricate and elegant small sculptures in cellar doors and surrounding vineyards.
WOLLOMBI MARKET DAY
Monday 1 October 2018.
THE SCULPTURE GARDEN PREMIERE PLUS ACCOMMODATION IN HERITAGE SETTLERS COTTAGE AT UNDERCLIFF
Come and join us at the premiere of this play by Noel Hodda on 9,10,11,14,15,16 & 17 November.