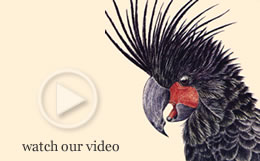 SCULPTURE IN THE VINEYARDS
WOLLOMBI SCULPTURE FESTIVAL
We are now in our 21st year. An amazing exhibition of outdoor and indoor sculptures held in the vineyards of Wollombi Valley and Wollombi/Laguna villages. 2022 Prize winners announced on our website. See www.sculptureinthevineyards.com.au for further information.
WOLLOMBI MARKET DAY
A wonderful day out 2 October 2023
WOLLOMBI WILD RIDE
Now get ready for 7 September 2024!