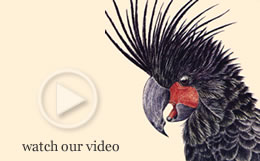 SCULPTURE IN THE VINEYARDS
Come and join us again for an eclectic mix of art and wine. The 2017 event will be held from 28 October and continues until 3 December. Expressions of interest from artists welcome.
WOLLOMBI WILD RIDE
Another great event was held in September. Now get ready for 2017!
Hunter Valley Winery Doors Posters
Now available from our cellar door