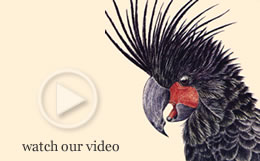 SCULPTURE IN THE VINEYARDS
A very big thank you to all scuptors and visitors for making the 2013 such a great success. We are pleased to announce that we are again a Regional Flagship event for 2014...............
Bruce Sprongsteen 22 and 23 February at Hope Estate, Hunter Valley.
Due to a cancellation our cottage is available that weekend. See our website for further info or T: 49983322, E:finewines@undercliff.com.au
See us on FACEBOOK on our new page!