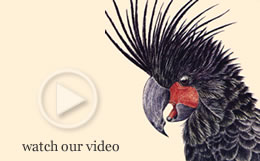 Wollombi Wine Trail on Horse and Carriage - a great way to visit Undercliff Winery!
Sunday 30 August ($50 pp). Sunday 13 September and Sunday 11 October includes a gourmet lunch ($80 pp)
Come to Wollombi for weekend 29/30 August for a taste of real country!
WOLLOMBI WILD RIDE
Are you ready for 5 September 2015!