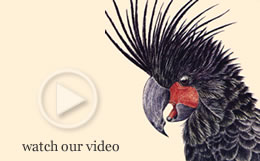 COLD CHISEL will be performing at Hope Estate this Saturday 12 December at Hope Estate.
Why not make it a great weekend and stay overnight in our heritage cottage - great breakfast hamper provided!
SCULPTURE IN THE VINEYARDS
Another successful year. Now for planning 2016!. A big thank you to all the artists for their entries. Prizes were announced on the opening night.
2006 SHIRAZ/CHAMBOURCIN RELEASE!