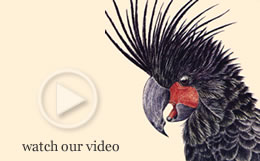 SCULPTURE IN THE VINEYARDS
Another successful year. Now for planning 2016!. A big thank you to all the artists for their entries. Prizes were announced on the opening night.
Entries are now open for 2016
WOLLOMBI WILD RIDE
Are you ready for 3 September 2016!
WOLLOMBI COUNTRY FAIR
Come to Wollombi for weekend 27/28 August for a taste of real country!
See www wollombicountryfair.com.au for further information